Printable Journal Cards
I've been getting really into the whole Scrap Booking thing, and managed to make two sets of printable journal cards!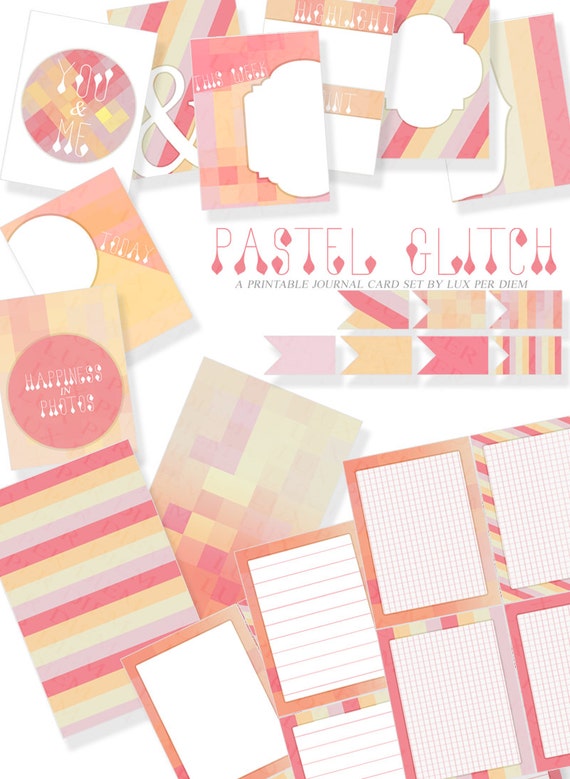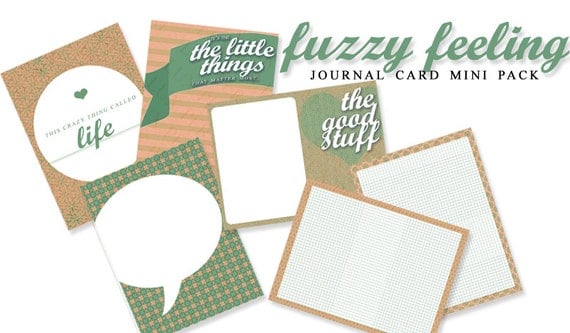 They're available on Etsy (Click here to visit the shop), Pastel Glitch is 4$, and fuzzy feeling is 2.50$. But I decided to give my blog readers a bit of a coupon! Enter readerperksjuly13 at checkout and get 20% off!